---
Donor Dollars at Work
The South Haven Area Community Foundation is proud to be able to help fund many projects to local organizations. Grants are awarded in the Spring and Fall of each year, and we do our best to put your dollars to good work. Click below to check out the most recent grant recipients and learn about what your donation can do for our community.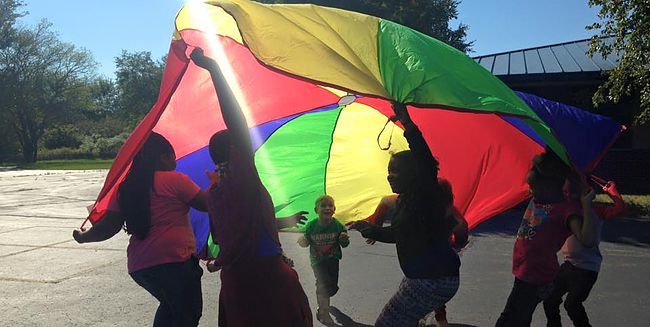 ---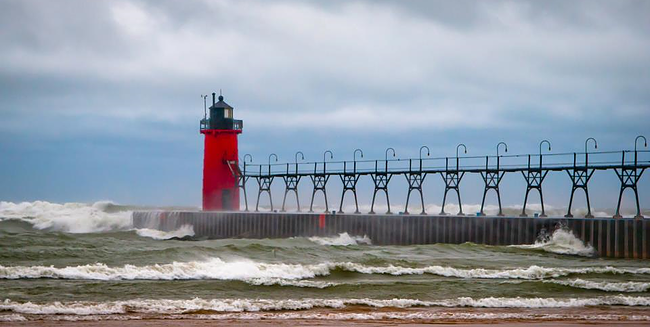 Donate: How & Why
Together we can address the current and future needs of the South Haven area for generations to come. All donations help support vital work in South Haven. In addition to benefiting the community in general, there are advantages to those who choose to donate to the Foundation.
---
Funds
The Foundation strives to give back to our community – to those who live here, those who play here, and those who work here. Designated funds have been established with special emphasis for our community and all its residents.
Won't you help our community by making a gift?
Learn more about our funds
---