Our strength is in our endowments and that is how we serve the community. Through your donor dollars, the South Haven Community Foundation continues to make grants that enhance the lives of the citizens in the South Haven area.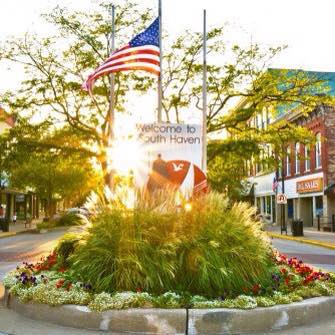 How you can donate to the South Haven Community Foundation
As with all donations you may designate which fund you wish to receive your donation by writing it in the memo line. Click here to read more about our funds.
Donation Form
All donations help support vital work in the South Haven area. Whatever amount you donate, rest assured the money will be put to good use.
---
Why you should donate to the South Haven Community Foundation
In addition to benefiting the community in general, there are advantages to those who choose to donate to the Foundation.
Tax Benefits
The Foundation qualifies as a 501(c)(3) public charity under federal law. That means that contributions are tax deductible under section 170 of the IRS code.
Flexibility & Simplicity
Donors may determine the purpose for which gifts are to be used, or leave all or part of the decision to the Board of Trustees. Donors can establish a named fund or give anonymously. One contribution to the Foundation may benefir a number of needs and charitable organizations in the community.
Perpetuity
Contributions to the Foundation are placed in a pooled endowment, generating income forever. Only the earnings from endowed funds are used for grants, allowing the fund to grow over time. Additional gifts may be made at any time, by any donor, in any amount, thereby increasing the fund and enabling the donor to maximize their tax benefit.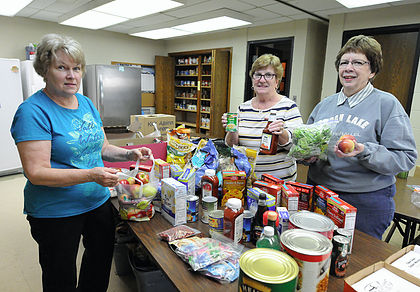 Professional Management With Low Administration Fees
There is no cost to establish a fund and our fees are much lower than the cost of administering a private foundation. Your gift will be placed in a highly diversified investment pool.
Philanthropic Recognition
The Community Foundation appreciates the generosity of our donors. We would love to share your story on our website and social media. We also provide the benefit of anonymity for donors who prefer that option. Being able to give to something permanent that represents your ongoing influence can mean a lot to them.